Specializing in completely custom balloon décor, Delivered straight to you.
Serving: Springfield & Dayton, Cincy-Urbana & Surrounding Areas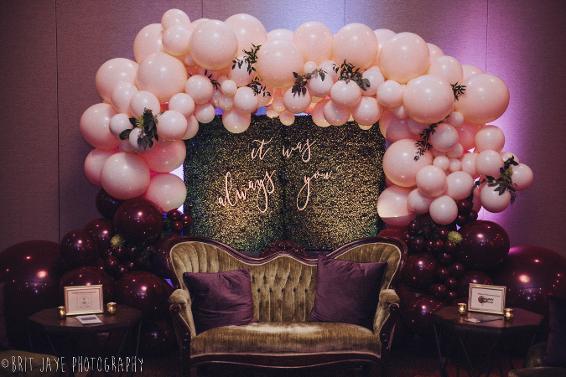 Or use our contact form to submit your event details to us, and we will contact you via your preferred method of communication.
Looking for something different for your next event? Let our balloons WOW everyone at your event. We specialize in balloon decor ranging from centerpieces to creative arches, to columns and beyond; as we work with each customer to create custom decor that will have everyone talking.
At Springfield Balloons we take the stress off of you and bring the balloons to you. Everything can be taken care of from set-up to clean-up. Take a look at our gallery, follow us on Facebook and Instagram and then give us a call to discuss how we can make your next event the one everyone is talking about!